---
Illegal Workers' Death/Injury - Are they entitled to Compensation ?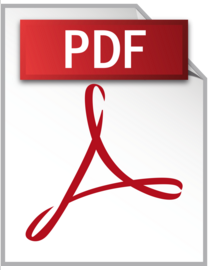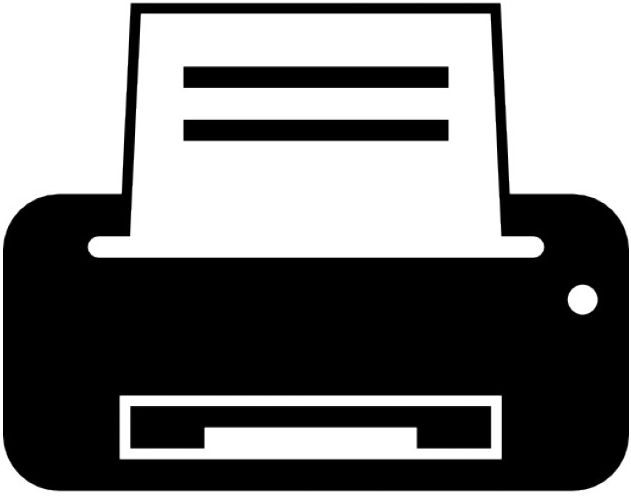 Employees' Compensation Assistance Fund Board ('the Board') was being used in the following 2 cases in connection with personal injury claims:
Having considered the facts, the Court of Appeal ruled in favour of the illegal Workers family. Even if the deceased were illegal workers, they engaged in lawful work.
The Court also recognized the liability of the Board to pay the compensation when the illegal workers were uninsured.
---
PLEASE NOTE
The law and procedure on this subject are very specialised. This article is a general explanation for your reference only and should not be relied on as legal advice for any specific case. If legal advice is needed, please contact our solicitors.
Published by Christine M. Koo & Ip, Solicitors & Notaries @2008