Legal Publications > Litigation & Alternative Dispute Resolution
---
Court Application for Enforcing a PRC Arbitration Award in Hong Kong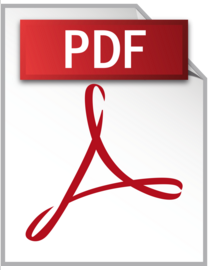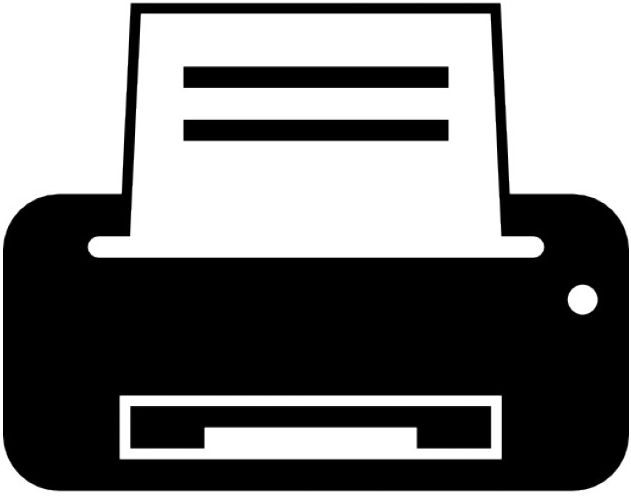 A foreign creditor successfully enforced a PRC arbitral award in Hong Kong by freezing substantive shares of a listed company in Hong Kong- R. Tang VP and Barma J delivered the judgment on 2nd October 2008 in the High Court Appeal Cases Nos. CACV155/2008 & CACV156/2008:
1. Mr. Tang acted for China Minseng Banking Corporation Limited (Shenzhen Branch) to enforce a PRC arbitral award against a debtor in Hong Kong by successfully obtaining a charging order over certain shares of a listed company at value of about HK$30 million. Pearl Orient Innovation Limited (Stock Code 632) ("Pearl Orient"), being another creditor of the same debtor, had claimed her pledge over the same set of shares had a higher priority than bank's charging order. The claim by Pearl Oriental was dismissed by the Court of Appeal on ground that the bank's charging order was ranked higher than the Pearl Orient's pledge, and Pearl Oriental was ordered to fully indemnify the bank's legal costs. As a result, the bank was entitled to sell the subject shares in satisfaction of a PRC arbitral award in a sum of about RMB20 million plus legal costs.
2. The entire case from the commencement of proceedings to its dismissal in the Court of Appeal involved in complicated judiciary process of converting a foreign award into local judgment in Hong Kong; and encountered difficult legal issues such as whether a prior pledge thus an equitable charge had been created over the subject shares before the bank obtained its charging order under the said PRC arbitral award.
---
PLEASE NOTE
The law and procedure on this subject are very specialised. This article is a general explanation for your reference only and should not be relied on as legal advice for any specific case. If legal advice is needed, please contact our solicitors.
Published by Christine M. Koo & Ip, Solicitors & Notaries LLP @2017