Legal Publications > Litigation & Alternative Dispute Resolution
---
Court Application for Restoration of a De-Registered Limited Liability Company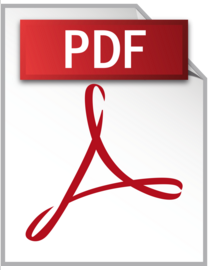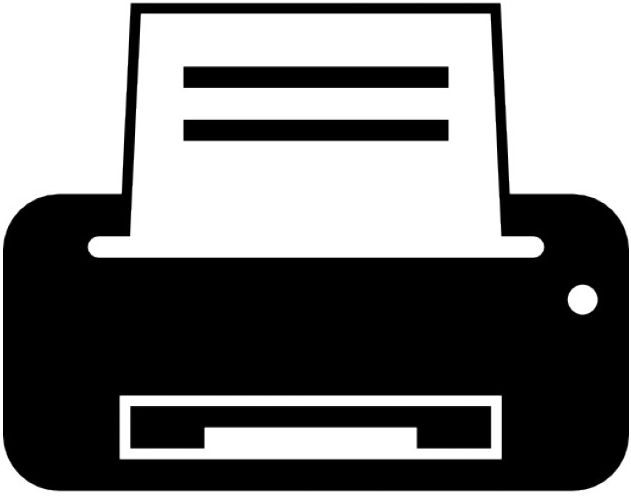 The estate of a deceased major shareholder successfully restored the registration of a limited company which was wrongfully de-registered by a surviving director, who might have misappropriated the company's assets- Deputy High Court Judge Le Pichon delivered judgment on 2nd February 2016 in the High Court Miscellaneous Proceedings 1984/2015:
The administratrix of the estate of a deceased, who was a majority shareholder of a limited company applied for restoring the registration of a deregistered company to the Companies Register, on the ground that the company has more than a shadowy prospect of establishing anything of value as it would belong to the deceased's estate, which the administratrix is duty bound to administer.

The administratrix successfully proved that the whereabouts of the sale proceeds of a property owned by the company has gone uncertain since 2004, shortly before its deregistration in 2006. The opposing director (in control of the company) may be liable to account for its existing whereabouts. It is just for the Court to restore the deregistered company, so that steps could be taken to investigate in this suspicious transaction.

It was also held that the deregistration itself was irregular on the ground that the board failed to seek the required consent of all the members of the company under s.219AA of the Companies Ordinance.
---
PLEASE NOTE
The law and procedure on this subject are very specialised. This article is a general explanation for your reference only and should not be relied on as legal advice for any specific case. If legal advice is needed, please contact our solicitors.
Published by Christine M. Koo & Ip, Solicitors & Notaries LLP @2017