---
Financial Provisions for the Spouses on Divorce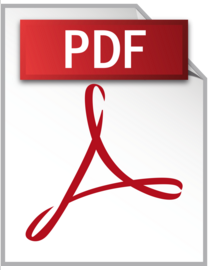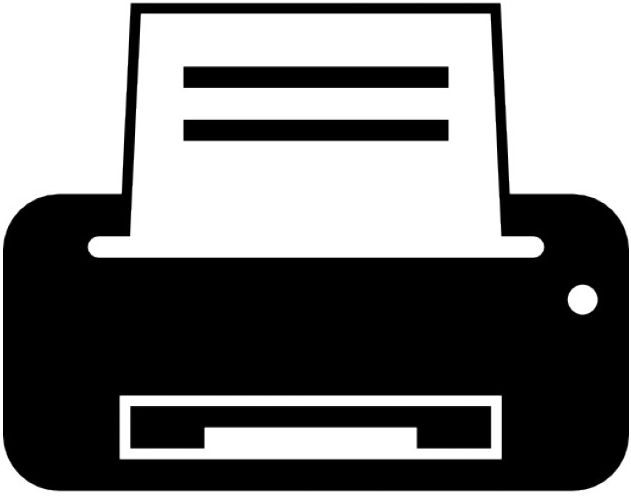 The Law after DD v. LKW


The relevant principles when the Court considers ancillary relief applications:
· To divide the assets of the parties so as to make provision for their housing and financial needs.
· Where there are assets which are available beyond satisfying the immediate housing and financial needs, equality in division of the assets should be made unless there is a good reason to the contrary.
· Two stage inquiry:


1. First, computation of the available assets of the parties.
2. Second, distribution of the assets by reference to the three principles of need (generously interpreted), compensation and sharing.
· The principle of need requires consideration of


1. the financial needs, obligations and responsibilities of the parties;
2. the standard of living before the breakdown of the marriage;
3. age; and
4. any physical or mental disability.
· The principle of compensation relates to, among others:


1. the prospective financial disadvantage which upon divorce some parties face as a result of decisions which they took for the benefit of family during marriage.
2. in short marriage the financial disadvantage a party suffered, if any, on entering into the marriage.
3. any loss of possible pension rights.
· The relevant factors for the principle of sharing are:


1. the contributions of each of the party.
2. the duration of the marriage
3. conduct of the parties which it would be inequitable to disregard.
· The principle of fairness is to apply to all properties of the parties both 'matrimonial' and 'non-matrimonial'.
---
PLEASE NOTE
The law and procedure on this subject are very specialised. This article is a general explanation for your reference only and should not be relied on as legal advice for any specific case. If legal advice is needed, please contact our solicitors.
Published by Christine M. Koo & Ip, Solicitors & Notaries @2008