Legal Publications > Compliance & Other Regulatory Matters
---
Proposed Statutory Amendments to Professional Investors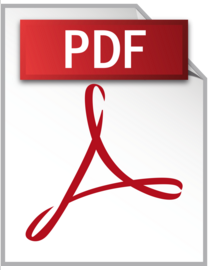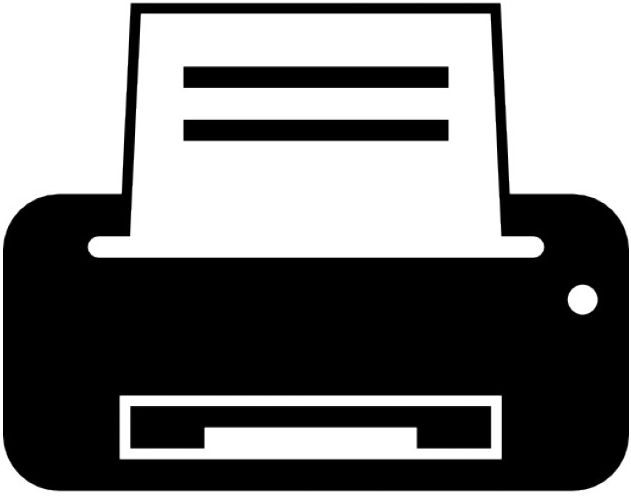 The SFC published a consultation paper in March 2017 proposing to amend the method and evidence of ascertaining the assets or portfolio thresholds for the category of "Professional Investor" ("PI") in paragraph (j) of section 1 of Part I of Schedule 1 to the Securities and Futures Ordinance ("PI Rule") – i.e. high net worth individuals, trust corporations and other corporations (collectively "High Net Worth PI").
Under the new proposed rules, intermediaries may:
(a) aggregate the portfolio or share of the portfolio of any investment vehicle which is either wholly or
partially owned by an individual PI; and
(b) take into account the share of the portfolio held by an individual PI in a joint account with Non-Associates (i.e. siblings, parents or business partners) other than spouse or child
in order to determine whether an individual PI meets the portfolio threshold of High Net Worth PI under the PI Rule.
The new proposed rules will:
(a) expand the definition of corporate PI to include wholly-owned corporations set up for investment
purposes and other businesses by PIs and which have been ascertained to have met the portfolio
threshold of the PI Rule; and
(b) also allow public filings made pursuant to legal or regulatory requirements in Hong Kong or
outside Hong Kong and certificates issued by custodians or auditors as alternative evidence
to demonstrate qualification as a PI.
The new proposed rules will promote market consistency. They are introduced to formalize modifications previously granted by the SFC on a case by case basis and to meet the business needs of the intermediaries and their clients. The proposed new rules will be subject to negative vetting by the Legislative Council before implementation.
---
PLEASE NOTE
The law and procedure on this subject are very specialised. This article is a general explanation for your reference only and should not be relied on as legal advice for any specific case. If legal advice is needed, please contact our solicitors.
Published by Christine M. Koo & Ip, Solicitors & Notaries LLP @2017